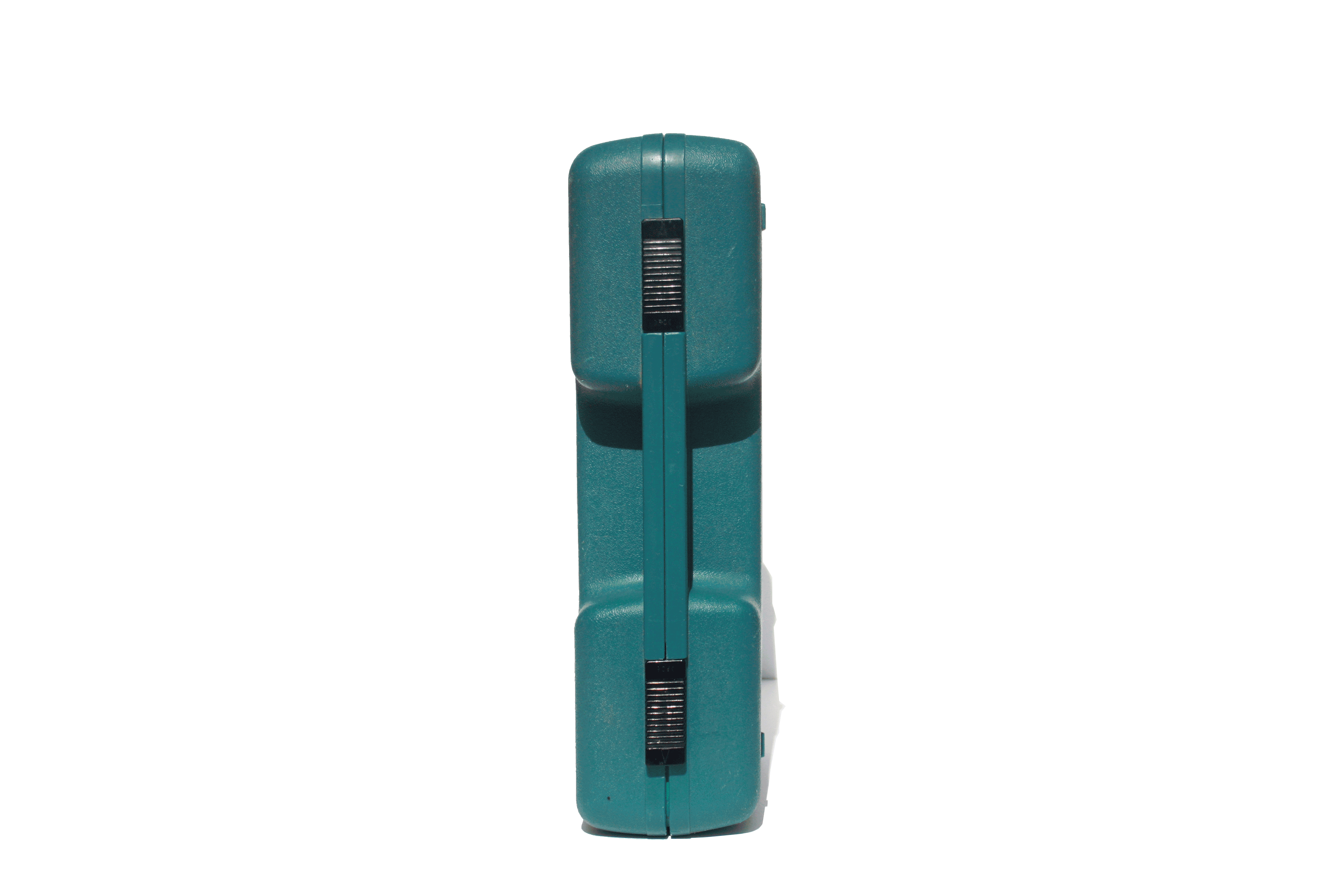 OK VALISE


OK Valise, Proposal for Collective Living III, Milan, Italy, 2019

Team: Andrew Kovacs, Erin Wright

Project Description:


Today we are inundated with countless of images at almost every waking moment of our day. It might be safe to say that an overwhelming majority of these images either document the immediate present or the past but rarely imagine a possible future. OK Valise, Proposal for Collective Living III aims to imagine a possible future based on images from the past and present. OK Valise is a literal carrying case for tools, specifically a "Genuine Makita Hard Plastic Empty Carrying Case for 6916FD Impact Driver purchased for $24.68 on eBay and physically acquired at H&R Pawn in Burbank, California. The case for OK Valise sits vertically and is opened at a 90 degree angle. The interior of the case is filled with a conglomeration of miniature architecture that aims to image a new possibility for collective living in the 21st century.