PANAMA EXHIBITION

University of California Los Angeles, Los Angeles, California, 2017

Team: Andrew Kovacs, Erin Wright, Summer Liu

Project Description:




Panama City, Panama is a city of extremes. TOWERS FOR PANAMA! displays the work of Studio 401, a UCLA A.UD graduate level option studio that was the 2017 recipient of the Charles Moore Traveling Fellowship. The studio traveled to and engaged Panama City as a developing laboratory for architecture and its consequences in relation to jumbo and micro urban form. Instead of a Grand Tour consisting of a linear trajectory of many cities this studio took on an itinerary that was throughout and inside a single city. The studio visited the new ostentatious developments throughout Panama City as well as the local architects that designed them.

The production of the studio focused on the design of speculative towers for the complex urban collage that makes up Panama City. The main output of the studio was a very large architectural model that served as the basis for the production of all representation. Students worked in pairs to produce 6 Tower Proposals, each based on architectural themes discovered during the visit to Panama City: 1) Twins 2) Icons 3) Feoclassical 4) Penthouses 5) City inside a City 6) Ruins.





Photo by: Benjamin Kolder
Photo by: Benjamin Kolder
Photo by: Benjamin Kolder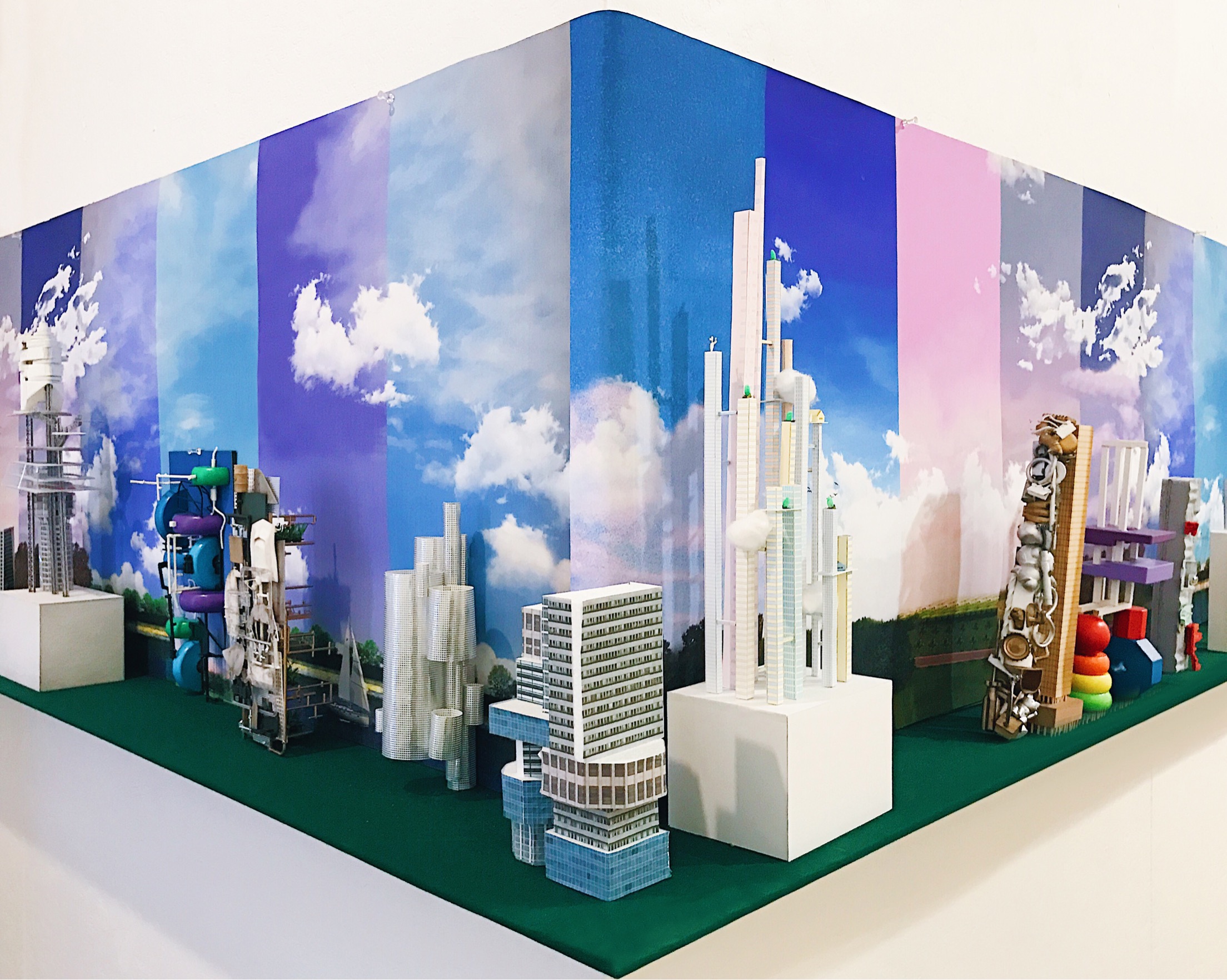 Photo by: Benjamin Kolder


Students: Benjamin Kolder, Noah Zaccaglini, Lori Choi, Jeisler Salunga, Crimson Lee, Aaron Gutierrez, Dokyung Kim, Thomas Tran, Peter Boldt, May Wang, Clarissa Pluta, Mojgan Aghamir